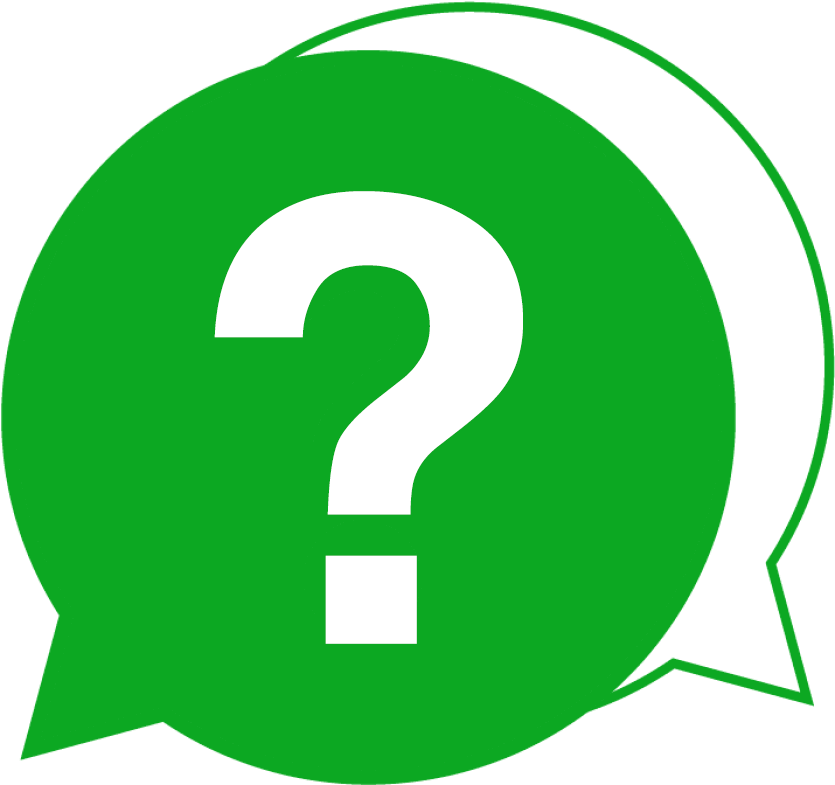 Affordable Web Hosting Solutions
We pride our selves on offering quality web site hosting and design solutions that are affordable, offer quality and value. Our goals are to offer web hosting solutions to as many people that desire a presence on the internet.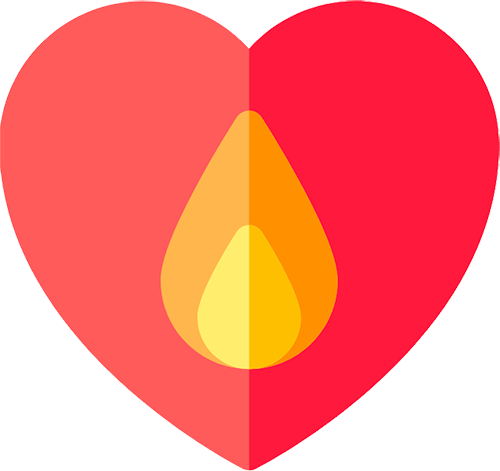 High Quality Servers
Even though we offer affordable web hosting, this does not take away from the quality of our servers. We use the best servers available to ensure we can offer a high quality hosting service.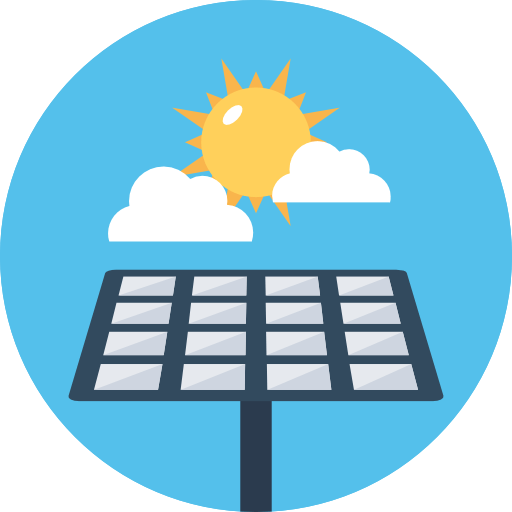 We Love VALUE
With our deep passion for offering AFFORDABLE Web Hosting Solutions, we include many additional services with our hosting solutions that other hosting companies charge extra. Within cPanel, you have a wide selection of free add on's included in your hosting account to inhance your web site experience.